As we enter into 2019, it's a great time to consider future trends in marketing for the next year or two. No matter what industry your business operates within, it pays to know about the next big thing around the bend.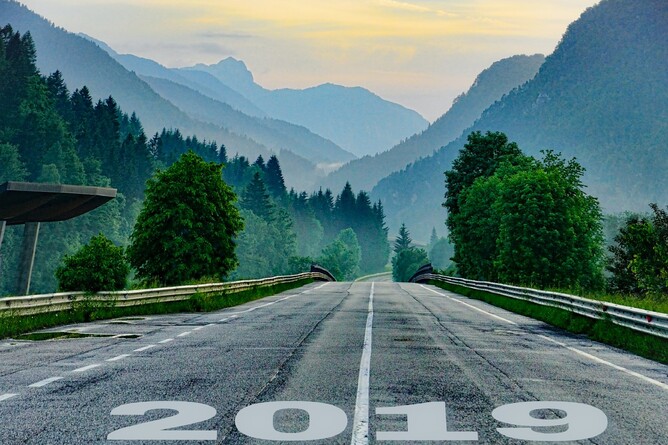 1. The diminishing power of digital ads
30% of all internet users are now experiencing the online world devoid of ads, thanks ad-blocking software they can install into their browsers.
This means that the Google Ad network isn't perhaps as robust at reaching your audience as once thought.
Although that doesn't mean you ought to abandon your AdWords campaign all together. There are still many ways to reach your audience through targeted PPC ads. Along with social media and interactive content marketing. The latter provides your audience with valuable, helpful and entertaining content that they want to see.
2. Marketing automation, bots, AI, machine learning
The existence of AI in relation to marketing is nothing new. Although in 2019 many businesses and their marketing teams will implement easy fixes to business challenges by harnessing the power of marketing automation and AI. This will be done in several ways.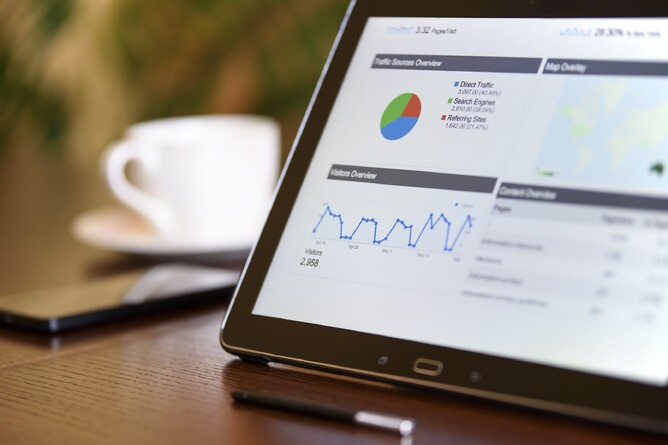 CRMs and most analytics platforms allow for a granular view of the demographics of your target audience. From this data, marketers can produce more relevant and high quality content that will resonate with the audience.
Many analytics packages feature machine learning that can predict the likelihood of a result in a campaign. This is based on past performance parameters and the program makes an educated guess on how to proceed with marketing campaigns. Handy!
By harnessing the automation power of a CRM like HubSpot or Marketo, it's possible to completely personalise the customer experience. You can personalise all touch-points and communications over email, phone, chat and social.
Workflows and business processes can be automated through using Zapier and other process automation tools.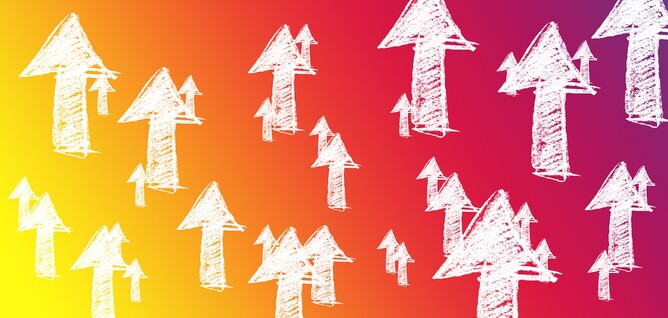 3. An alternative to Google
Search engine dominance belongs unquestionably to Google. Yet history shows that there will always be other search engines and tech companies waiting in the shadows for their big opportunity to shine. While Opera ascended and then disappeared from our lives and Bing is almost laughable in comparison to Google, don't write off other contenders too soon. The competitive landscape is big and other players may still enter the game in 2019!
4. The power of voice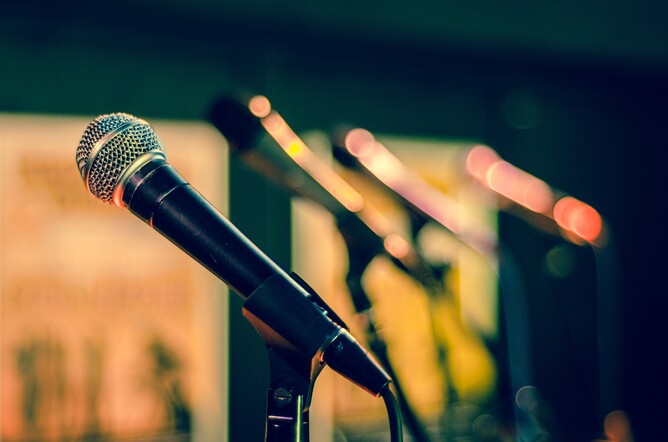 Voice-based Google searches are set to become more popular in 2019. Voice search is a helpful bit of functionality which arose out of mobile-first design.
As a result of an increase in voice searches on Google, the world of SEO and keyword research has to caught up. SEO's new frontier is voice-powered search terms and phrases. These are going to be different to how people type written phrases into Google. 
Key to note here is that:
People speak in full sentences rather than a string of random words, as they do when writing search queries into Google. There is a semantic difference that needs to be accounted for.
Key to findability on Google for voice-search is therefore writing content as though you're speaking to someone rather than writing. That's possibly going to become a new comms and copywriting art-form in 2019!
​ 5. Interactive marketing and video marketing
Video is booming now thanks to countless mobile apps. It's possible to tweak your face, add stickers and background, and even generate artistic wonders using a simple app.
Recently, marketers have attempted to blur the line between normal video content and native advertising. This is possible on platforms like Instagram stories.
Interactive content like quizzes, surveys, polls and videos create interactive, fun and educational information for users that blurs the line between regular content and advertising. 
6. Use outliers their strange creative ideas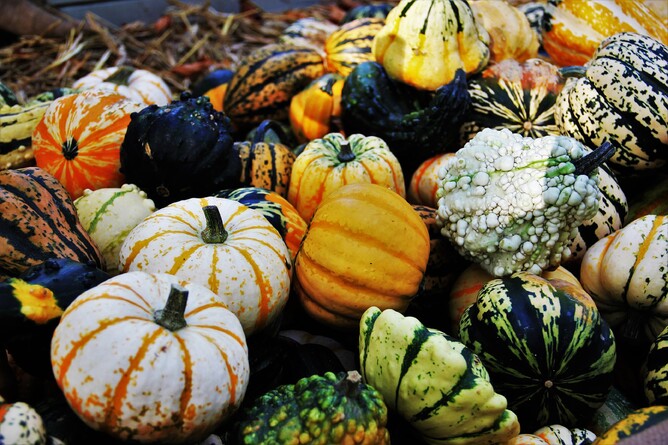 It's an obnoxiously loud online world with many players vying for attention. In 2019, only the most unusual and strange marketing campaigns will get attention and stick. Therefore you should push your brand outside of the norm. Don't be afraid to take creative risks, often these pay off by increased interest in your brand.
---
Attention all of you closet weirdos out there. Let your true colours show also embrace a robot, you never know if one day they might be your overlord. To future-proof your marketing, make sure you enjoy a free assessment of your content!
Take advantage of a free content audit today…