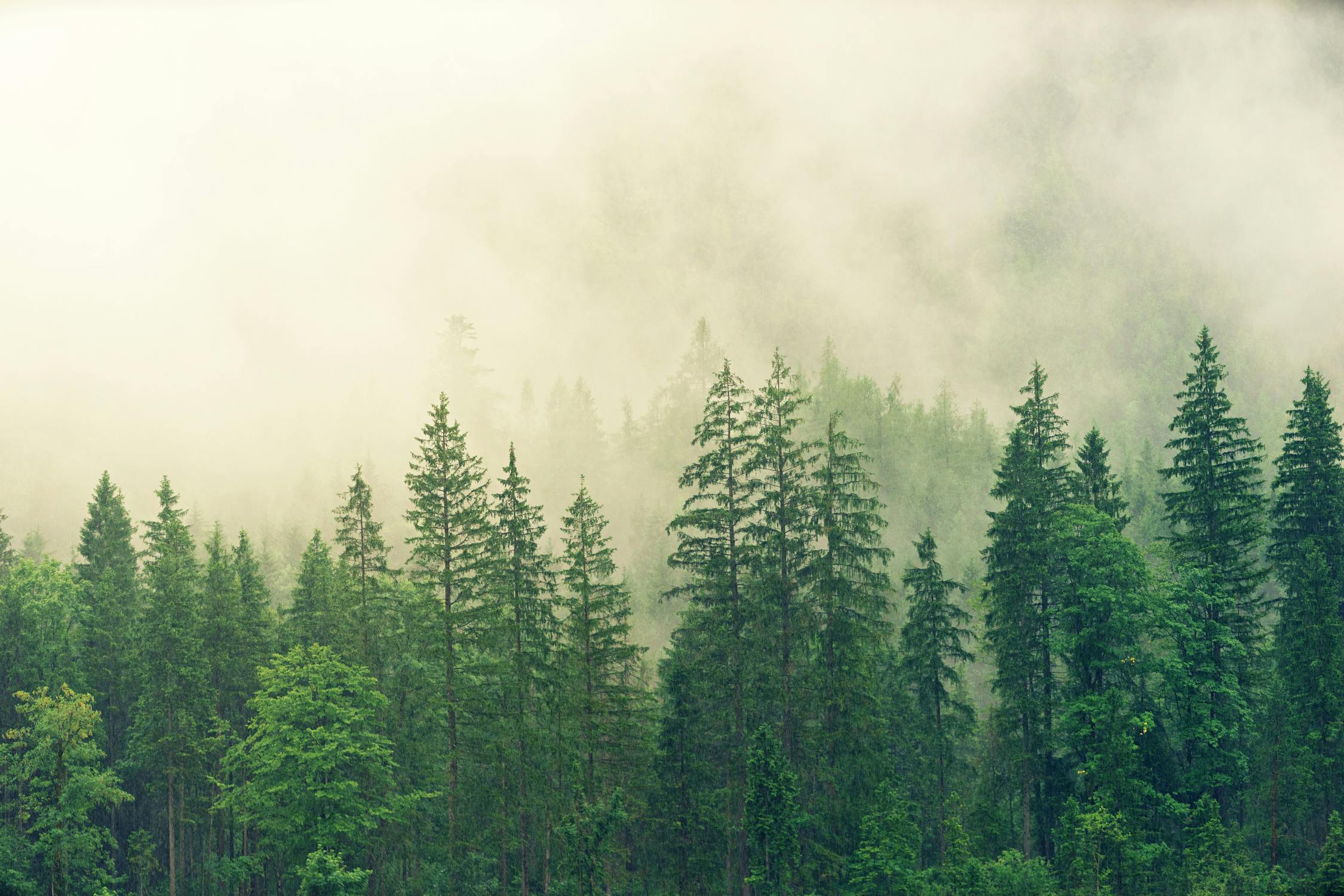 How do you make sure that your investment in copy pays dividends in the coming years, without further time and money spent? The answer lays in how you approach the content and whether or not it's flexible enough to do gymnastics for you. Ask yourself if your content assets are malleable, flexible and reusable? Here are some ways to construct your copy, so that it will outlive you like a Galapagos turtle.
1. Write Evergreen Pieces
Instead of writing news items that have short term value, write about topics that will always be in bloom, in vogue and relevant. That's what I mean by evergreen. Try instructional and informative pieces as these rarely go out of style. Or try top ten or countdown articles that focus on brand-relevant topics that are close to your audience's heart.
Doing so will mean more eyes on your content. It also means that the possibilities for republishing elsewhere multiply. Consider offering your content on an attribution licence for other parties to use and syndicate it, with a link back to your website as a requirement. These kinds of backlinks are excellent for SEO optimisation.
2. Mobilise Socially Savvy Employees
Yes everyone in the office probably is flat out busy with their own roles. However you can dangle that irresistible carrot in front of them of paid time on social media. You can give workmates the tools and training to generate content from existing material, and the ability to post this content themselves to their own followers and fans. This obviously would need to be monitored, supported and have a clear campaign goal in mind. This ensures that the tweeting and posting frenzy is staying on brand and on topic. When it's possible, getting fellow team members to interact on social media can be really helpful in boosting social engagment.
3. Syndicate Your Content
When your content is published in newspapers, magazines or other people's websites, ask the editor or content manager about exclusivity and copyright. Are you able to reuse your content elsewhere? Doing so gives the content exposure to a much wider audience. Generally if you have given the article to a third party, they will be gracious enough to allow you to republish it wherever you want. However always ask beforehand to avoid any awkward misunderstanding. After all, it's important to maintain these mutually beneficial relationships.
4. Reuse and Recycle
All sizes and types of content can have another nine lives on different platforms.  You could:
• Use parts of published magazine articles as snippets on social media.
• Use customer reviews as a part of a case study or as a slide on your home page for maximum impact or in your annual report, sales catalogue or advertising.
• Use excerpts from blog posts in newsletters or within print news articles.
That's really only the tip of the iceberg. Get creative with your repurposing of content and you may surprise and delight your team with innovative ideas.
5. Get Listy
Lists are like content catnip to online readers. They are scannable and irresistible, as they allow human minds to take in complicated, lengthy information in a much easier form. In terms of word recycling, lists are profoundly reusable. The bullet points of lists can be transformed into tweets, posts on Facebook and other little pocket rockets. Lists can be used alongside video or images, or (if they are written well enough) left to shine on their own. Of course, lists have gained a bad wrap in recent years, with a deluge of crappy listicle articles out there in the wild.  However, presenting useful, bite-sized information that is relevant to your audience will never go out of fashion. 
6. Ideation Nation
The final and most important step for sweating your content marketing assets is ideation. This is where a Brains Trust ( which is you, me and anybody else you think is pretty smart) get together for a massive latte and lemon tart session.
Sparks might fly, somebody may even bring out a unicorn helmet if the ideas are just too painfully beautiful to be real. The most important thing is that we take that next step though and ride the magic carpet of content marketing ideation together.