In a crowded online landscape, some SME and mid-sized organisations get lost in Google rankings. No longer can organisations sit by idly on the internet and wait to be noticed like a coy teenager at the school dance. When it comes to targeting localised target audiences using content and digital strategy, there are nine key strategic maneuvers to make in order to outdo the competition.
1. Create a geo-location strategy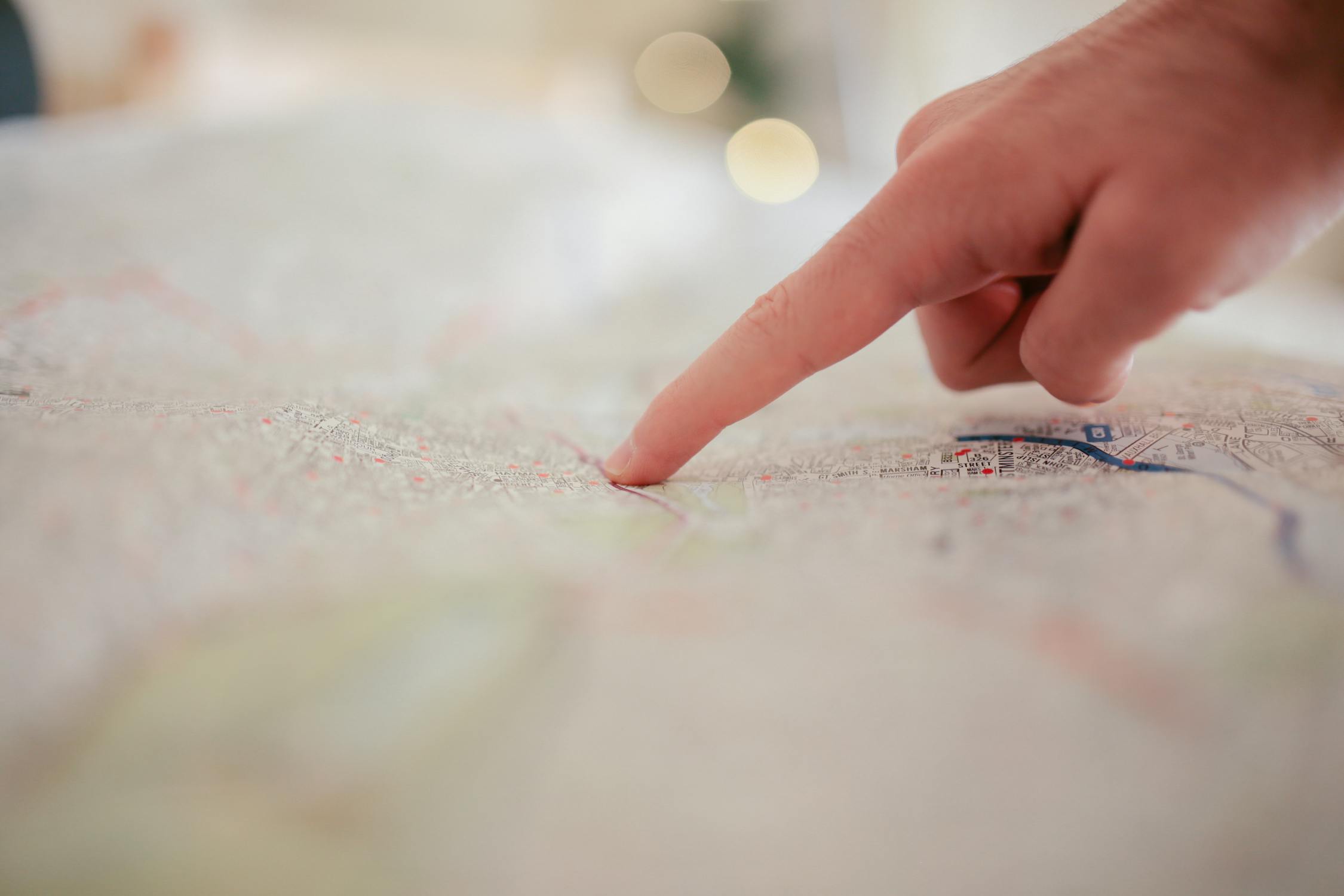 According to eConsultancy, in the second quarter of 2019, consumers downloaded more than 30.3 billion mobile apps globally. This generated 22.5bn for Google Play and a 10% increase year on year profit. Although consumers spend up to 80% more on apps for iOS compared to Android.
Make a plan that includes relevant and popular search queries and keywords and that's mobile-first, optimised for mobile ecommerce and localised. When analysing keywords, it's important to make sure that they are relevant to your organisation and its services or products.
Also, identify if there are long tail keywords that include the particular region or state that you live in, and not just the city.
2. Talk about your area in the blog
It's not just about using SEO tactics. Humans have to read your blog too. So use SEO best practices for geo-location and make reference to local areas in the posts.
To capture a local audience – speak their language. This can include references to local events, local celebrities or local issues of the day (only if this is relevant to the topic). You could even take it to the next level and use colloquial terms that will resonate with this local audience, and signal that you're from this particular area, in a genuine way.
3. Have an active presence in the real world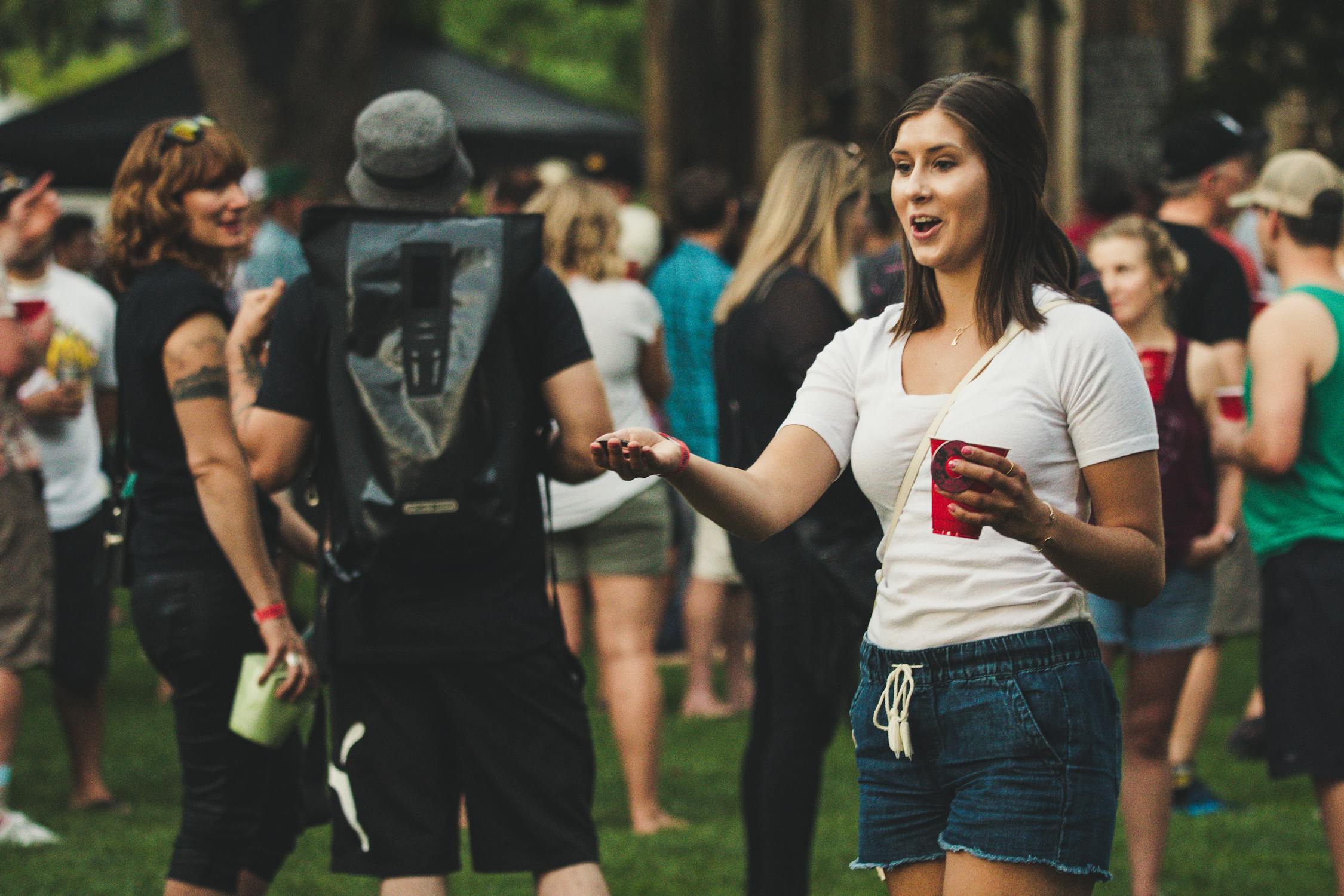 We're not talking about the online community, we mean the real world. Businesses should be concerned about the local community. The smartest PR move that businesses can make, is to tie their products or services to the activities of a local community charity, in a tangible and meaningful way.
For example yoga schools could offer a local mental health association a discount, for those affected by mental illness to join yoga classes. If you run an auto repair shop, then invest in supporting a local 'drive safe' campaign for teenagers.
This has many positive benefits, including increasing online and offline brand awareness, business contacts, and creating a positive impression of the brand in the local community.
4. Showcase local events on your site
Another easy way to get some local traffic to your site, is to showcase local events in your blog. This is a clever way to tie in products or services that businesses offer, with the activities of the local community. It can drive a lot of traffic to the site. Keep posts informative, entertaining and light-hearted and don't go for the hard-sell.
Find out about opportunities to partner with or sponsor local events. This means a higher number of quality inbound links coming to the site. This will drive up the search ranking in a sustained and long term way.
5. Localise and personalise your website content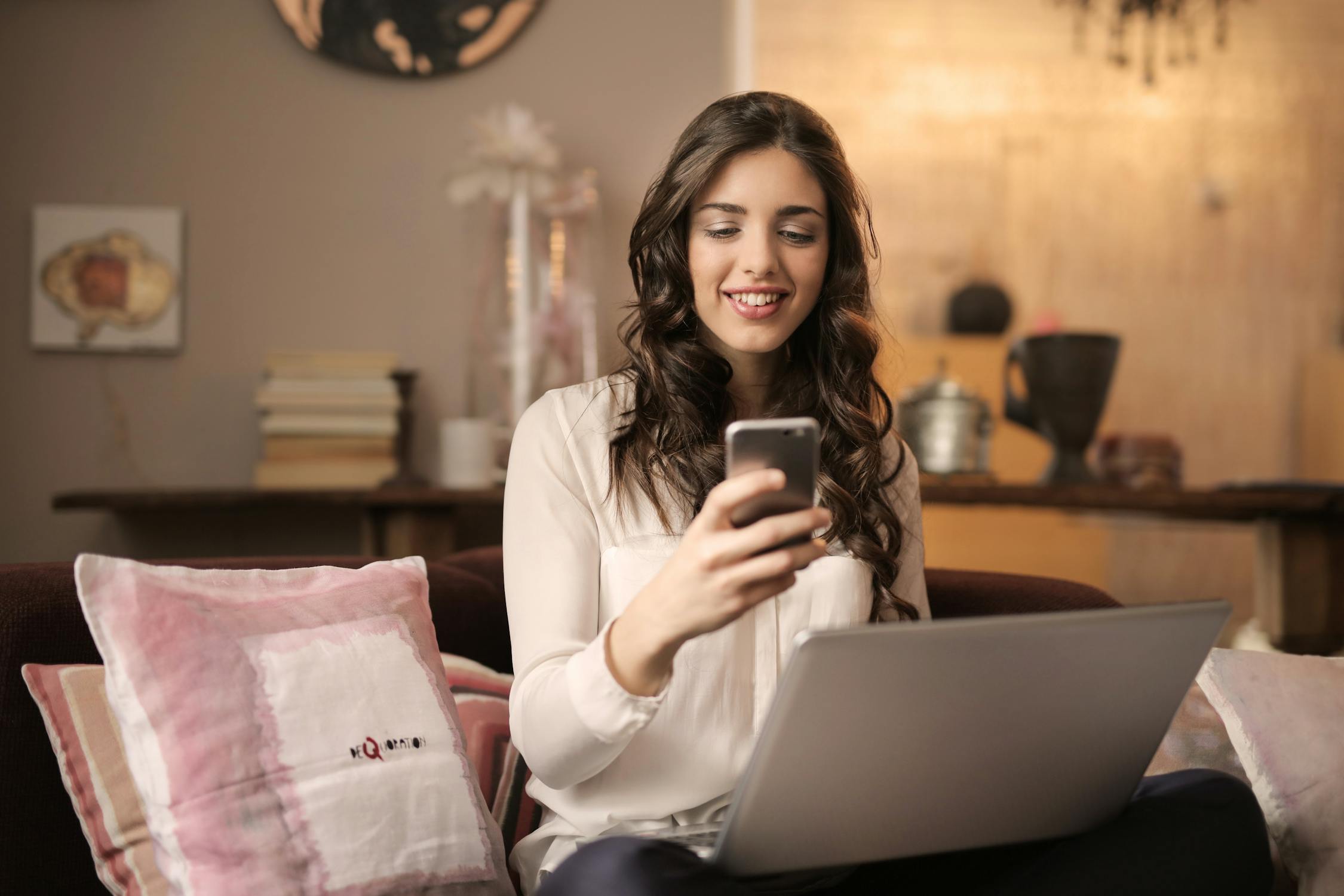 New research by Monetate has revealed that personalisation strategies are helping companies exceed revenue expectations and get 3 x the ROI and customer lifetime value compared to companies not employing content personalisation.
In much the same way, it's possible to localise and personalise your website content by using CRM integrations. It's possible to localise and customise your content so that it's relevant to the particular season, location and even the weather. Although talking about this further is beyond the scope of this article, you may want to go to the Hubspot website to read their white papers on personalisation.
6. Localise your SEO keywords
Google's search algorithm has moved on in leaps and bounds in recent years. Steer clear of translating plays on words, turns of phrase or other expressions in English into other languages with your Adwords campaign. These puns often end up sounding awkward in other languages. Instead in order to connect with customers in localised areas overseas, enlist the help of a local copywriter who can convert the message in the right way.
7. Localise your PPC landing pages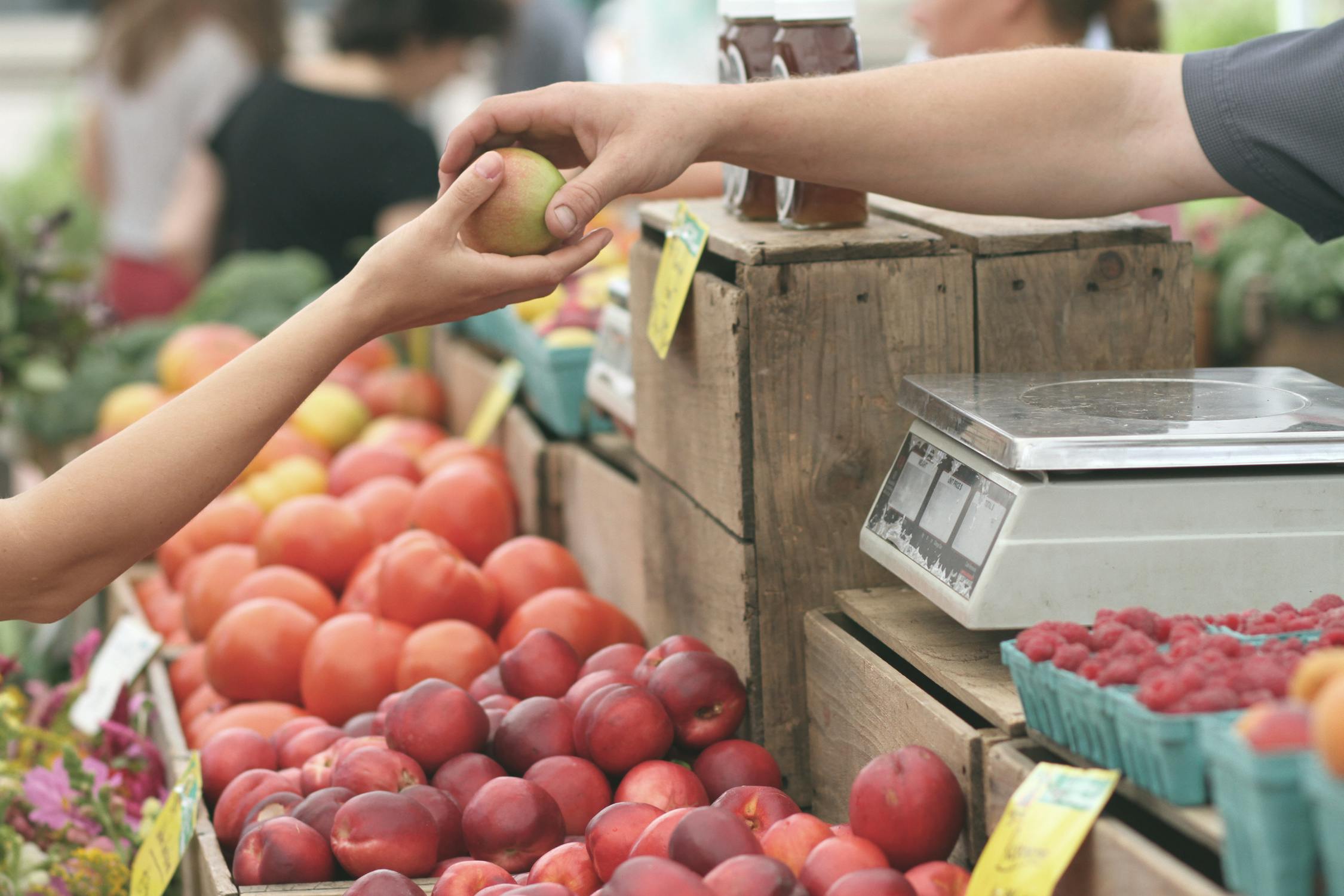 Just as it's important to localise your Pay Per Click ads, it's also important to localise your landing pages. This ensures a consistency of messaging from the PPC ad campaign through to your targeted landing pages. For this you will need a local copywriter to translate puns and turns of phrase into the local lingo.
8. Socialise Your Blog Content
This doesn't mean take a print out of the post, sit in a pub with a pint and talk to a piece of paper! What it means is promoting the blog posts on social media channels to an extended network of stakeholders like customers, potential customers, staff, family, friends and other interested third parties. Only then will the content begin to work hard for you.
Here's a TED talk by mother bear of the blogging revolution, Mena Trott, creator of Movable Type. She talks about how the essence of blogging is building a much more friendly and connected world. This applies in just the same way to businesses, as it does to people writing about their own personal lives online. Although remember not to conflate the two. Business blogs need to stay on message and on brand, whereas personal blogs are free range and able to roam wherever they want.
Remember that when it comes to blog posts, the recipe is one part SEO, one part excellent and engaging writing.
Bonus Tip: Target localised users on mobile
In 2019, smartphone has overtaken desktop in terms of ecommerce sales. According to the latest Capgemini IMRG research. This means you should amp up your mobile location based personalisation. It's also important to invest in a mobile-first website that drives sales conversions.
Is your content working hard and producing good enough results for your business? Find out with a free content audit!