Email is far more personal and immediate than other forms of digital marketing. An e-newsletter is the perfect way of reaching your clients, followers and those who have varying levels of curiosity about you and your business. E-newsletters allow you to prepare customers and potential new customers throughout different stages of the buying cycle. It also allows you to differentiate yourself from competitors by offering more added value, insights, incentives and offers, with this closer mode of contact. People will be much more likely to purchase a product or service from your business when you stick to these six essential rules.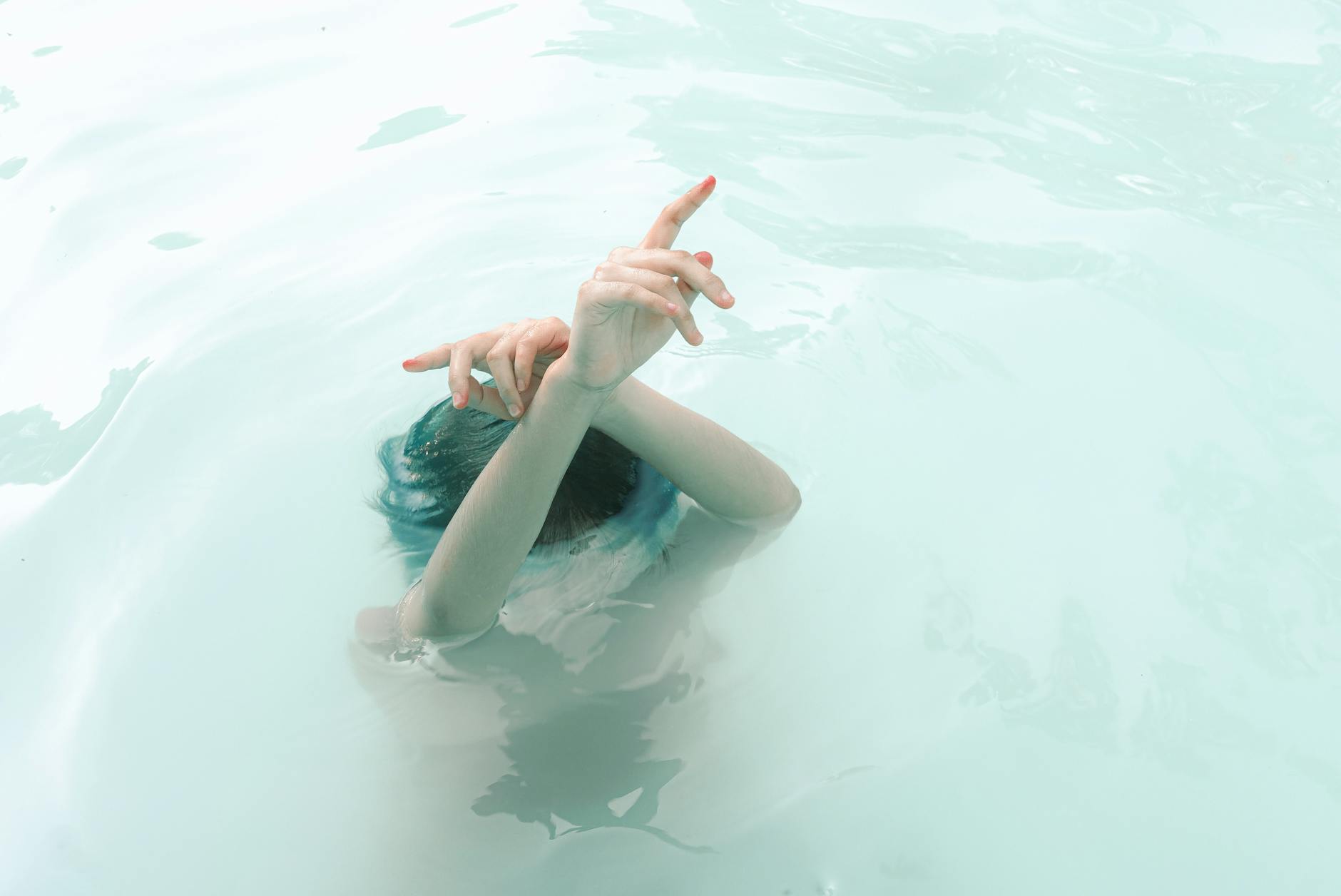 1. Set Goals and Plan Early
Before writing your newsletter, or creating a proper online marketing campaign, it's important to set out goals. This will clarify the purpose of each newsletter, and also it's placement within a broader internet marketing campaign of newsletter topics. This is when you should consider frequency, time of day for delivery, build a solid subscriber list and also the thematic or seasonal offers and topics that relate to a broader editorial calendar.
2. What does the audience want to know about?
Consider what the target audience wants to know about, not what your organisation wants to tell them. In other words, don't go for the super-hard sell. Instead offer relevant, interesting and on-brand content through the newsletter. Otherwise it's liable to end up in the recycle bin.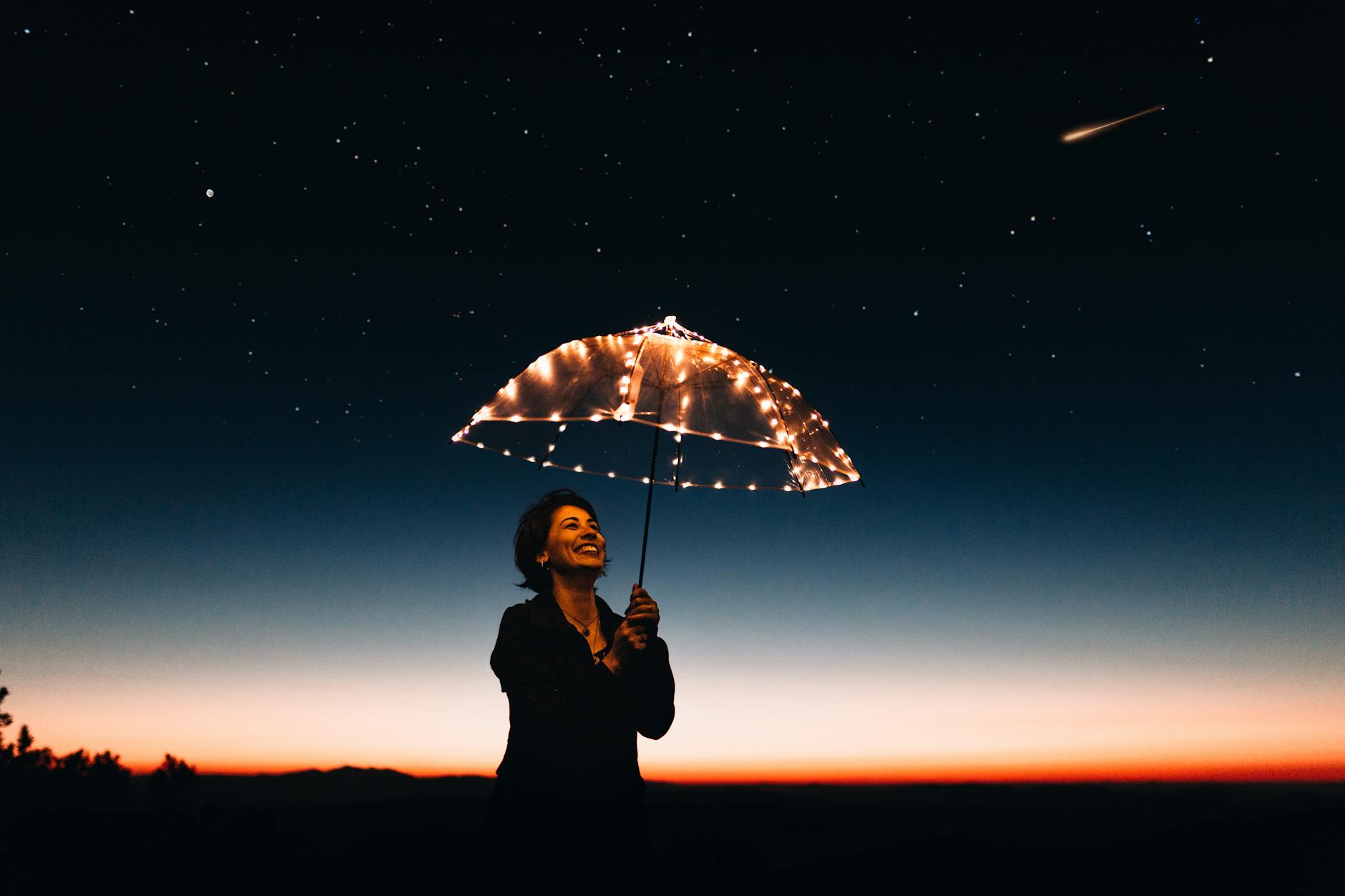 3. Does your newsletter add value?
Put every newsletter content through a check-list. Does it offer special insights? exclusive content? a product or service discount? A great newsletter makes people realise why they subscribed in the first place. It fosters loyalty from people, because it gives them exclusive access to a secret club.
4. Consider the time of delivery
Heavy internet users usually check their email at least five times per day. Even people who are constantly busy, will check their email at least once per day. In the morning between 8 and 10 am is often a popular time, also after dinner at around 8pm. Catch people when they are relaxed and have time to browse. Groupon often send out lunchtime offers and this works very well.
5. Call to Action
Click here for more information. Click here for the limited offer. Check availability now.
A newsletter should have plenty of ways to "find out more". There should also be plenty of one-click options so that people can follow the business on social media. Make it simple and impulsive for people to stay in touch in many ways!
6. Think Seasonal and Topical
Plan the newsletters around local holidays, the four seasons, industry news, legislative changes. When this is stuff that people want to hear about it's online marketing gold!
Is your content working hard and producing good enough results for your business? Find out with a free content audit!