Sales skills aren't just the domain of the sales team in your organisation. Sales skills can explain the logic or benefits of your perspective to another colleague, customer or employer. It's just another aspect of communication.
Yes – sales skills can win new business, but these skills are also applicable to many other aspects of professional life, such as going for a job interview, gaining new investment, nurturing customer relationships, networking and more.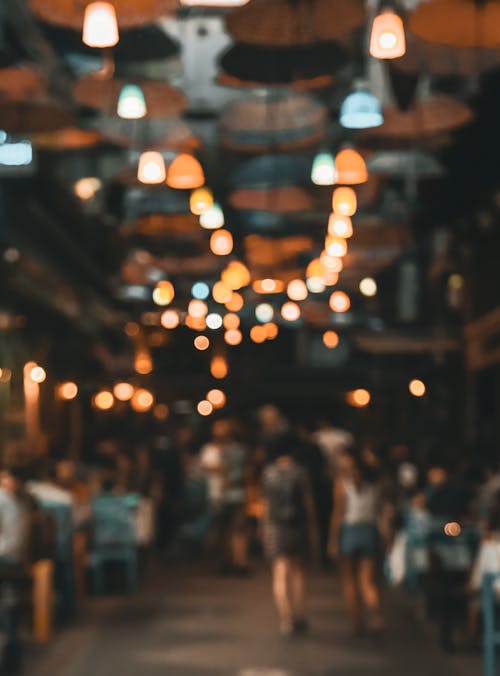 Selling Yourself Effectively
When you go for a new job, don't simply measure yourself against a position description or the company in question. Instead ask those who know you well about your unique strengths, something that you do without even realising it, that's immensely beneficial to you. Employers will jump at the chance to employ someone with a distinctive skill set, rather than someone who simply lives up to a standard.
The Nuts and Bolts of Sales
In terms of traditional sales and winning new business, you should follow these guidelines in the early stages. In your project notes or simply in your mind's eye, make an objective for a particular meeting with the client. Having a clear goal in mind when you have meetings, will avoid the pitfalls of vague communications and interactions. Some examples of goals for meetings include: 1. Getting a description of the customer's problem. 2. Getting the contact details of the decision maker. 3 Asking for the customer's business.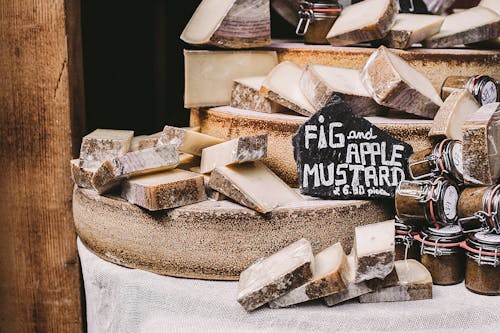 Green Lights and Qualifiers
Look for subtle hints and green lights from the client, that it may be the right time to close. This is done by qualifying them with questions like: How does that sound? How would that work? What do you think about that? Then summarise your proposed offer with them. It's 100% true that half of the battle is won by you being completely confident in your solution.
Be Tenacious
Prompt: Be a go-getter and jump onto sales leads quickly. If you intuit that the time is right to close a sale, then they do so right then and there.
Persist: If you know that the customer needs that particular solution, then be persistent and yet flexible in your offering to them. Although there's a difference between persistence and being annoying, so be careful.
Focus: Use every sales opportunity to improve your skills at communication and proactive questioning. Then channel every new experience into your next sales opportunity.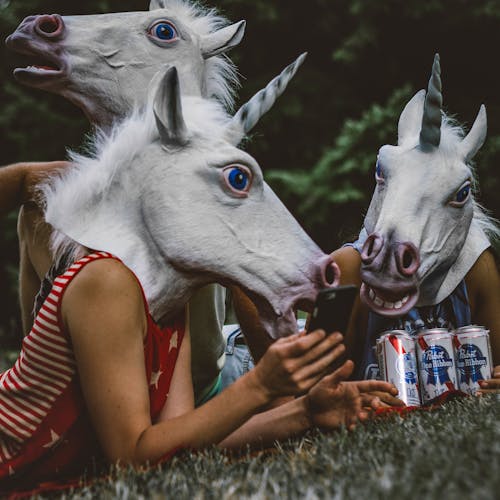 Customer Centric Selling
One critical aspect of selling is intimately knowing the customer's needs, motivations and perspective. Otherwise your efforts will be pointless. This is perfectly articulated in a Ted Talk by Amy Lockwood. She explained a situation in the Democratic Republic of Congo, where charity and NGO organisations were distributing huge numbers of condoms in the region to prevent the spread of HIV. However these charity condoms were incredibly unpopular, as they were marketed in the wrong way to their target audience. Pictures on the packaging depicted images of fidelity and the HIV ribbon symbol. They found that condom brands from the West depicting erotic imagery were the biggest sellers in the Congo.
The key message we can take from this, is that any customer solution that you offer must be fine-tuned and customised to the individual or group in question. Otherwise it will fall on deaf ears.
Watch the TED talk here:
Dense Versus Sparse Networks
Dense business networks of people contain individuals who know each other closely and have a lot of interconnected relationships. Dense networks are ideal for people working on the same project, such as researchers or project teams.
However in terms of sales, dispersed networks work better. Dispersed networks occur when individuals that you know, don't know each other. This is the ideal situation for getting fresh or unique information that others don't know about, for example a sales lead. To attempt to utilise your sales network, try and build a network of key decision makers in prospect organisations. Also, keep a network of existing customers, who often comprise of fans and brand advocates. These people will actively promote your brand on your behalf, and give you new sales leads on a plate without you even asking.