Social media marketing and email marketing may seem a little redundant in the brave new world of AI and emerging technologies. However, they are still a powerful part of any marketing arsenal.  Think of social media and email marketing as the Neil and Tim Finn of the online marketing world. They just play really well together! 
Here are some key ways to seamlessly integrate your social media and email marketing efforts, then watch as new customers come within your reach.
Lesson 1. Email marketing Is not the daggy jumper you should throw away
Email marketing has somehow earned the reputation in online marketing circles as being akin to a  hand-knitted jumper with a dog motif.  But ask yourself, how many times have you checked email today or this week? According to email marketing research by UK based think tank Econsultancy, in 2017, 74% of client-side marketers rated email marketing as being either excellent or good for return on investment.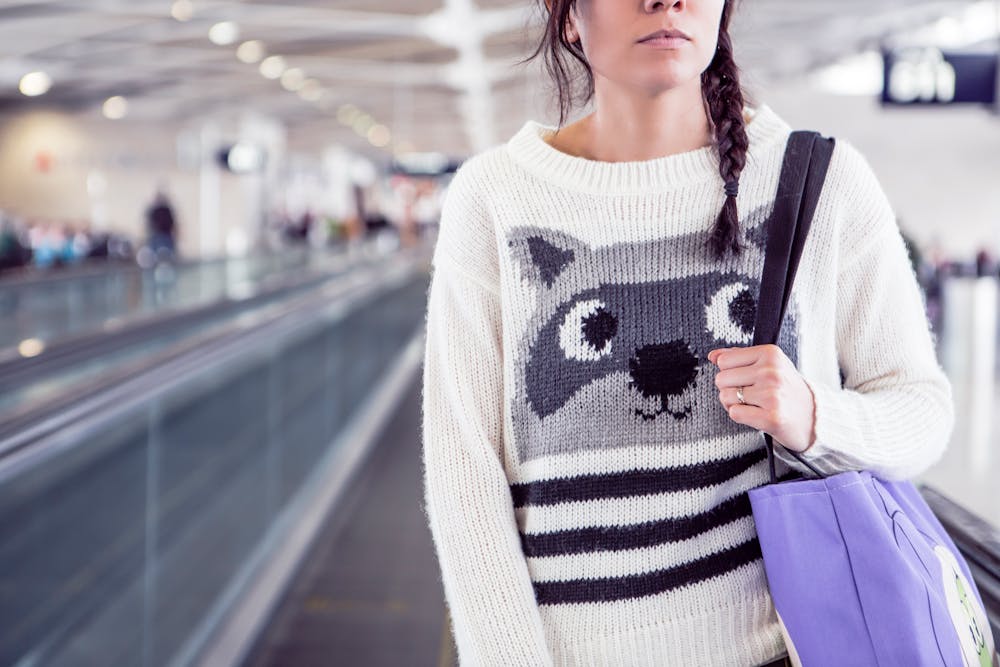 That's a pretty good reason to continue with email marketing. Although the landscape has shifted quickly in recent years, with AI and personalisation becoming the driving force behind email marketing campaigns.
Lesson 2: Create clickable content but
not

Click Bait
If you create a compelling and informative email newsletter, that tells people something that they didn't already know – they may be compelled to share it.
Always Connect
Any integrated social media and email marketing campaign should be united by genuine attempts at connecting with your audience. This doesn't necessarily need to be a monetary incentive or discount offer. The invitation to connect could be far more personal and authentic than that. It could include:
Interesting, relevant content
Interesting and constantly refreshed content that is made to be compelling, informative and enjoyable to your audience and touches on what matters to them.
Training, support and the opportunity to build genuine connections
While monetary and discount rewards are relevant for generating quick sales. This doesn't engender long-term customer loyalty. Instead, loyalty is built by having genuine and personalised conversations with your audience. This could be through offering support, training or knowledge-based rewards to your audience that build trust. Email and social media are perfect distribution channels for this.
Lesson 3: Optimise and test your email marketing
Any primate with an opposable thumb can slap an opt-in button onto an email. However, a true email marketing artisan will test as well. It's always a good idea to run some A/B testing on your eDM and your website for various opt-ins. Test various colour combinations and combinations of text and positioning on the page to find the most effective formula. Optimise and test your eDM itself to see what resonates best with your audience. Where it's possible, you should personalise your email marketing through CRM personalisation tools (like those available in HubSpot and MailChimp).
Lesson 4: Offer loyalty incentives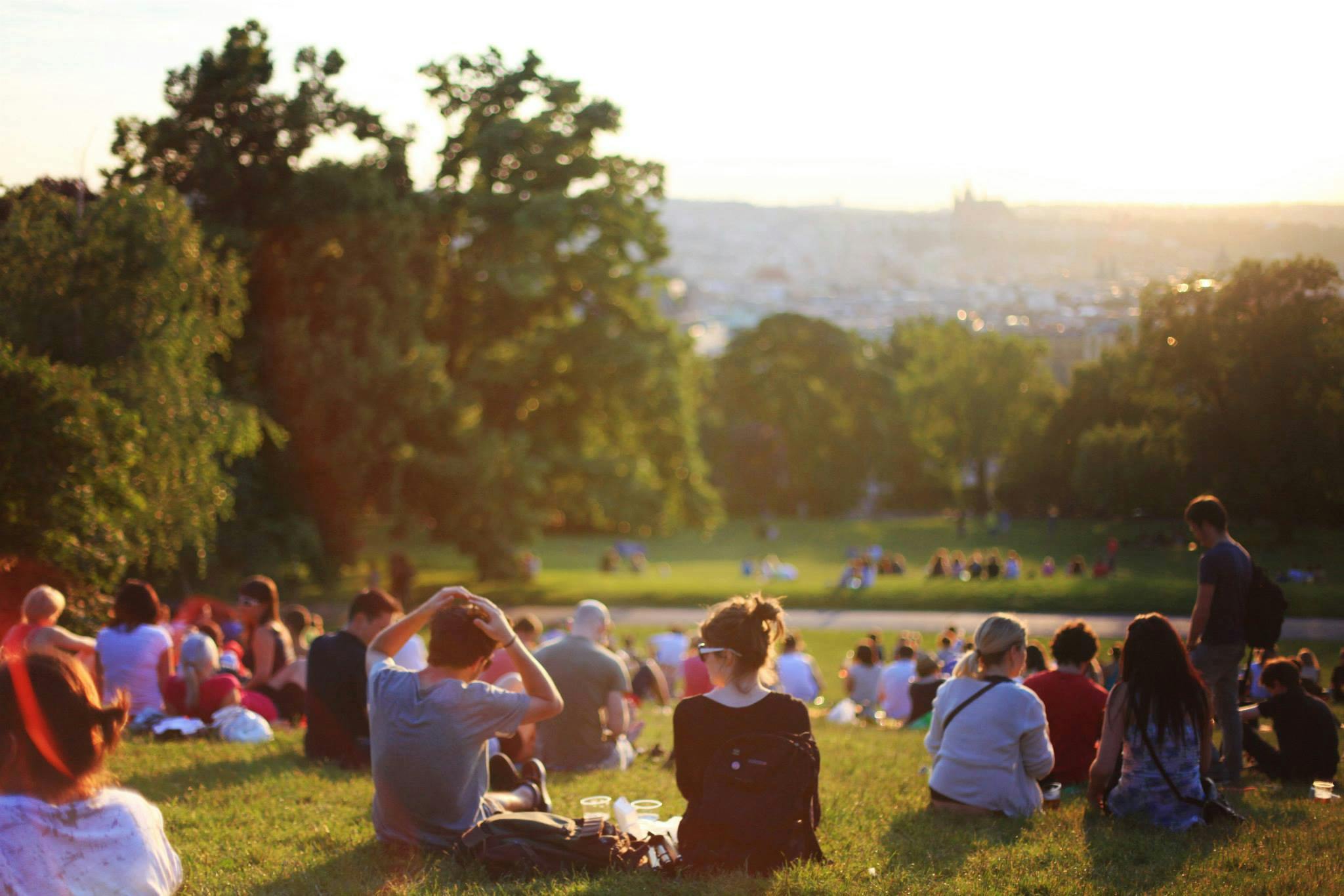 According to the Data and Marketing Association's latest report, many brands are missing out on the benefits of customer loyalty initiatives. Only 49% of marketers in the survey said their company offered such a scheme.
Interestingly, it wasn't only monetary incentives that interested the consumers in the study. Consumers also wanted rewards based on location, personalised emails, and game-like challenges.
Leverage these four lessons for integrating both social media and email marketing, and you will have mastered a valuable skill for cross-promoting your products or services. Good Luck!
Do you want to integrate your social media and email marketing into one well-oiled machine? Get in touch with me below.