Every business from start-up to multinational has a blog. You need to get on the blogging bandwagon, or feel its wheels rolling over the top of you! The challenge with blogging often isn't the budget constraints, it's coming up with engaging ideas that are going to resonate with your audience.
Everyone has a unique perspective and insights to share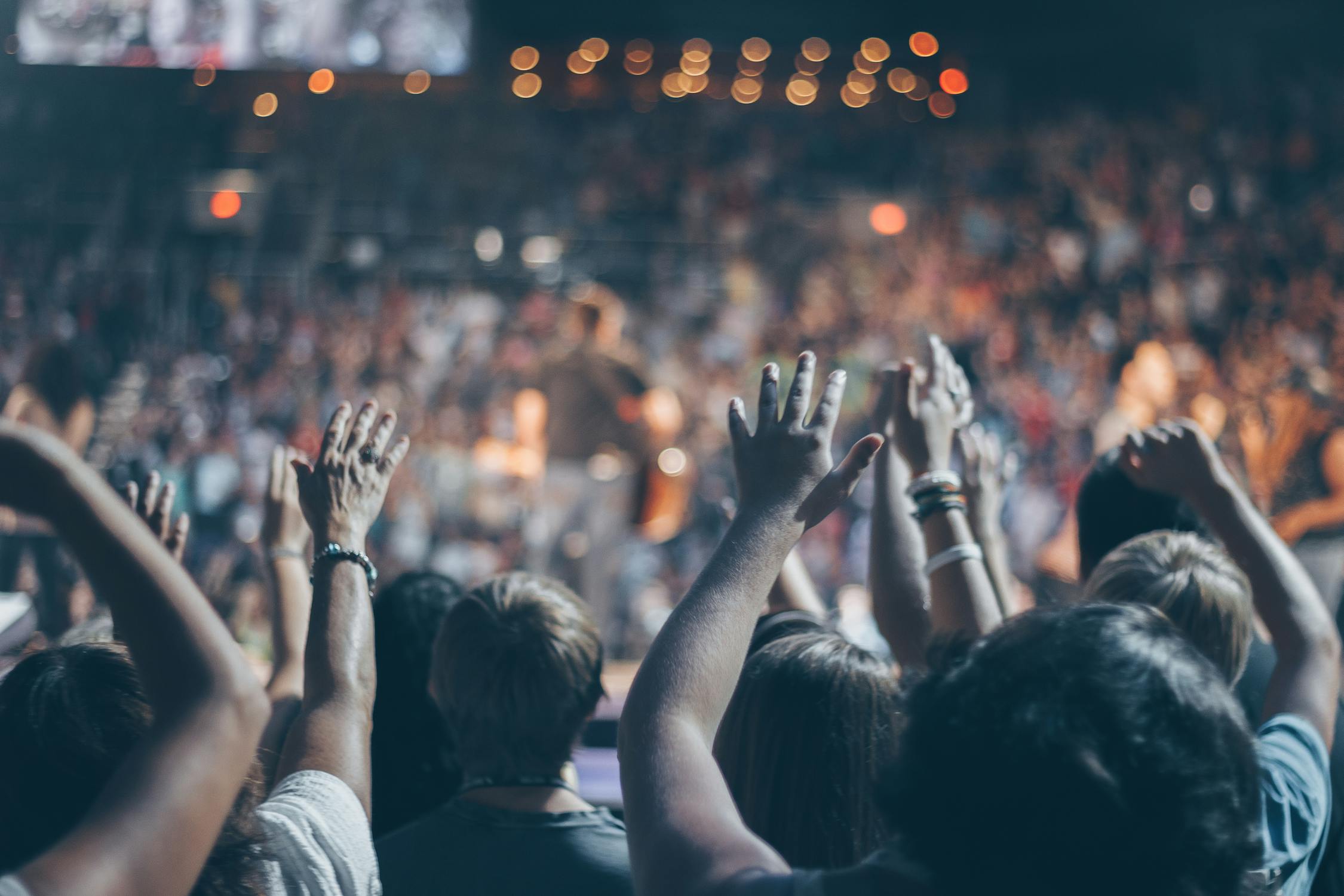 The great thing about blogging is that everyone has many stories to share. Bring together a bunch of people with similar interests and challenges in life and you can build a supportive online community.
Create and Curate
No matter your blog topic – you can bet that somebody somewhere has already laid the groundwork, with an abundance of content written any topic under the sun. So take inspiration from this content, and then write your own story.
Curating lists is also a great idea. You could recommended blog posts, sites, books, podcasts or videos. This helps other people in the community and adds depth to your blog posts. People are more likely to stick around and read when the content is interesting, relevant and informative to them.
Guest Blogging
If you've enjoyed reading articles by certain bloggers then ask to interview them for our blog. Most bloggers or subject matter experts will relish the opportunity for exposure. Firstly, make some editorial guidelines clear.
Don't allow them to directly promote a specific product or service. Also, in many cases, you can avoid having to pay for a guest post, unless the blogger is enormously famous. Their pay-off comes at the end of the guest post, with an included brief about themselves, their expertise and a link to their own website.
A guest blogger's writing can be like a breath of fresh air to a business blog. The guest blogger automatically becomes a powerful brand advocate, sharing the post all over social media. It's a powerful way to immediately increase the reach and virality of the post.
Repurpose Your Existing Content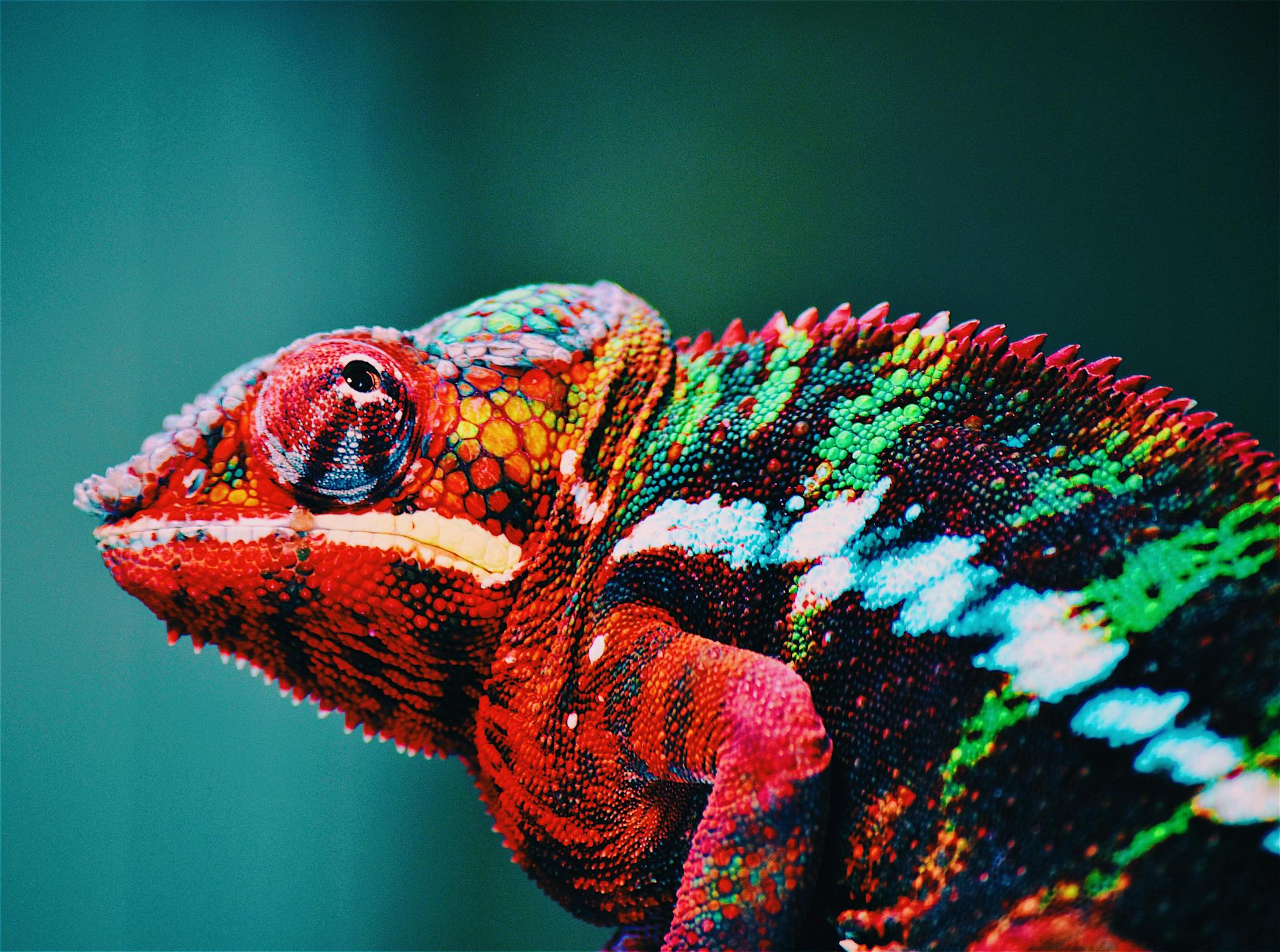 Use your existing collection of content to create a video tutorial, slideshare presentation, infographic, magazine article or any other type of new content. Most of the work will have already been done, it's just a matter of tweaking the content for the new format.
Industry round-ups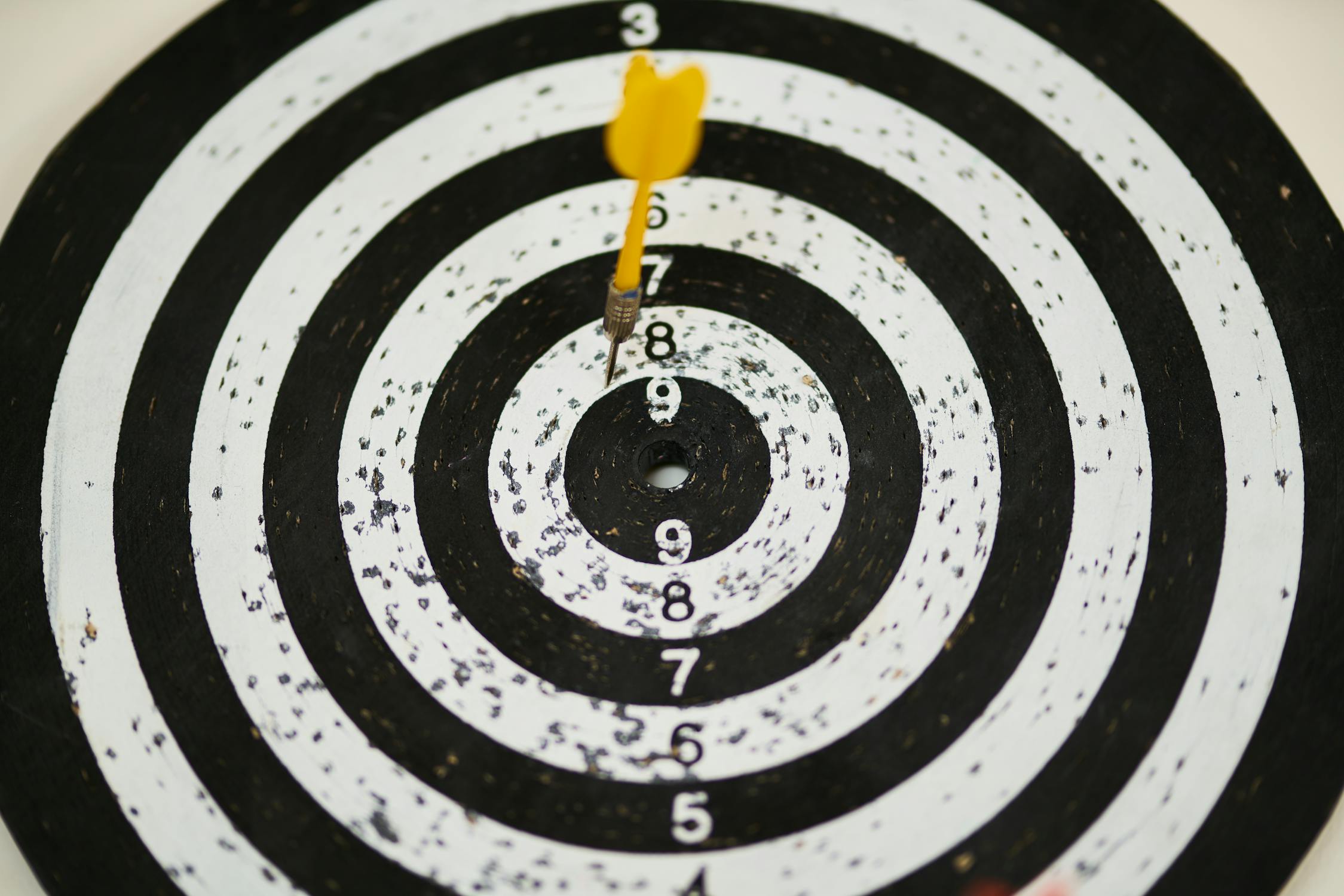 Collect all of the interesting and industry-relevant research, quotes, and insights you can find from other popular blogs and websites. Then combine this with your own content that's created in-house as well as industry research nuggets. When combined together this can be turned into long-form content for your blog. and other little golden nuggets of information that you find elsewhere on the web. Posting this in a steady, uninterrupted flow onto social media is going to keep up the momentum of interest.
Think Telephone Not Loudspeaker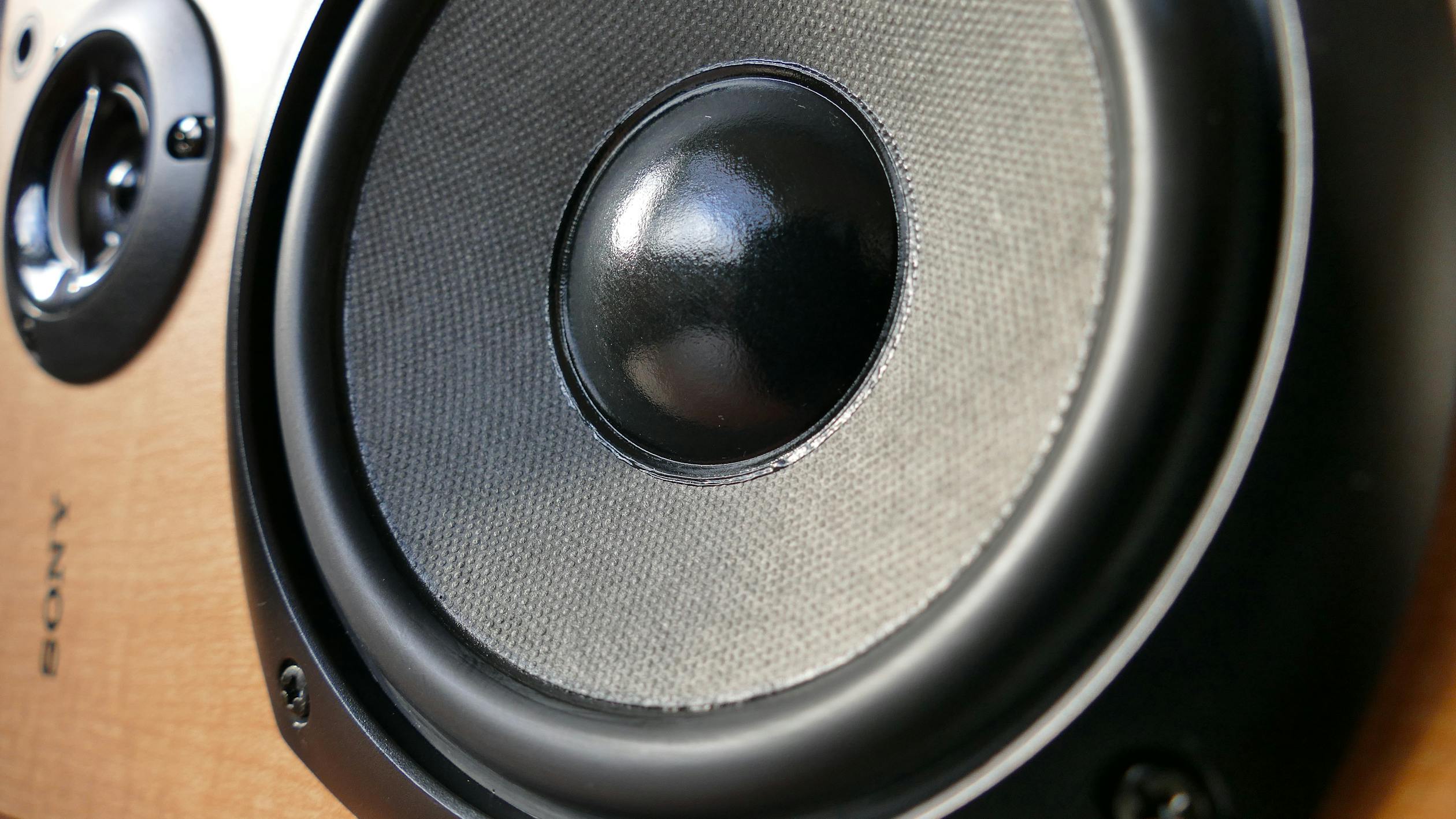 Make sure that your social media communication is like a telephone and not a loudspeaker or PA system. Social media is about engagement and getting people involved and interested in your story. People want to see you as a friend on social media, not a brand or business. So keep the content entertaining, light-hearted and amusing – as you would to your friends.  And don't sell to your followers and fans, they will abandon you quicker than you can say 'Sign Up Now'.
Quality content is the door, ingenuity and creativity is the key. Speak with me today about how I can bring your blog to life!